Every smile spoke with confidence An integrated medical experience with the best international practices and devices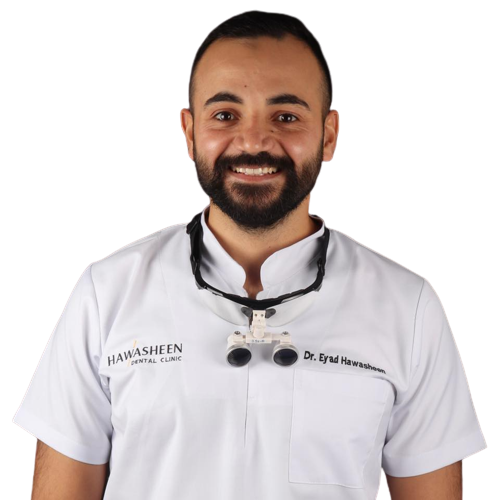 Welcome to Hawasheen Dental Clinic
Dr.Eyad is well educated dentist certified of dental surgery, graduated from Misr University for Science and Technology and has many certificates in Cosmetic and Implant Dentistry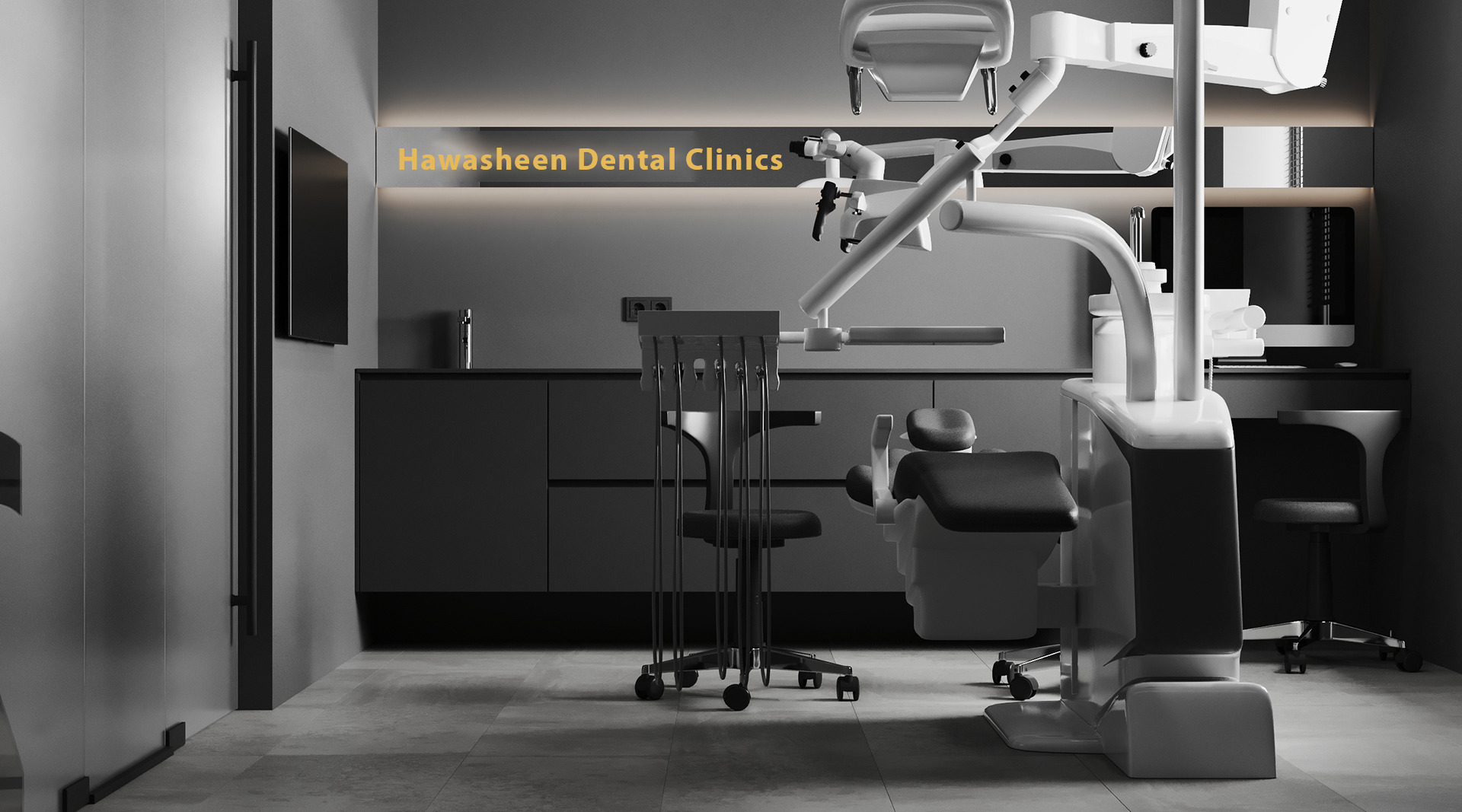 Dentistry for Today's Lifestyle
We Have All Your Dental Needs Covered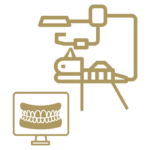 we examine the patient's condition, all medical history and x-rays are taken in the first visit, to develop an appropriate treatment plan using digital programs to reach the best results and provide the best treatment services to the fullest extent.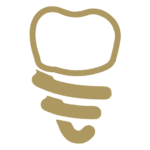 Dental implants are the best solution to replace missing teeth. It is one of the routine procedures that we do here in our clinic using the newest technology available with the highest success rates up to 98%.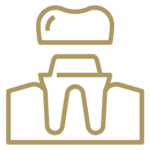 Teeth are embellished by conserving as much of the original teeth as possible, where we compose Veneers with the least amount of preparation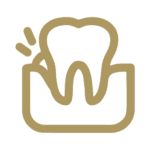 It is used to maintain the teeth, especially after the root canal treatment to beautify the tooth and as an option to compensate the loss of teeth in certain cases and as a final cementation on implants.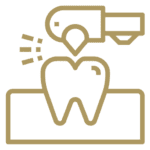 Contains fixed or removable partial denture in addition to the fixed denture on implants.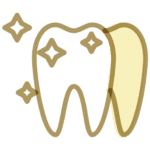 This procedure is usually requiring only one office visit, providing a custom-made tray for at-home whitening.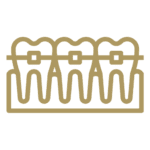 Orthodontics treats problems with the straightening of the teeth, bad occlusion and gaps between the teeth
Root canal is treated to the conservat the original teeth with the highest degree of accuracy, and by using the newest equipments and technology.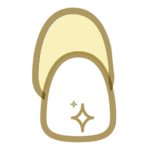 One of the most critical treatments to conserve the tissue of the original tooth after removing cavities to prevent them from reaching the tooth's roots.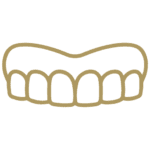 Gum Treatment & Cosmetics
We do surgical treatment such as buried wisdom teeth extraction and exposing impacted teeth for surgical othro and removing inflammatory cyst and bone grafting,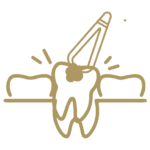 This is a short description elaborating the service you have mentioned above.​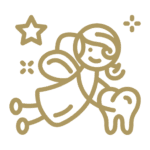 We provide all child dental treatments such as extraction, applying fluoride, metal crowns, zircon crown and space mainter.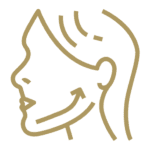 Using modern techniques and methods that helps overcome skin problems and signs of aging such as Botox, Filler, Blood Plasma and Mesotherapy,
Creating Vibrant Smiles for Healthy Lifestyles!
Thank you for making my dental experience as painless as possible. You are the best dentist I have ever been to. Keep up the great work, it is much appreciated! Your staff is wonderful, too. Everyone has always been so kind to me on each visit. So many thanks to them too..
A Great professional service with a friendly and caring staff. Professional advice which allows you to not only to understand the procedures but to apply preventative care for the future. Demain Dr Eyad he will give you a good service and an honest price. Thank you Dr Eyad to you and your staff.
Thanks to Dr. Eyad and his fast turnaround I now can smile with my mouth open. I was here only for a couple of days and he was more than accommodating. It's not only fast but extremely good quality work and he takes his time to make sure the job is done perfectly. I'm happy to be under his care while I'm in Jordan.
Rosana, thank you for the great review! We're so happy to hear we hit the mark for you! We'd loved providing great service to awesome patients like you and we worked hard to meet your expectations 😊.
Awesome dr, friendly and do a fantastic jobs, cleaning my teeth, dr eyed is very easy to talk with and take time to discuss my issues , the staff are amazing I highly recommend them Thanks dr eyed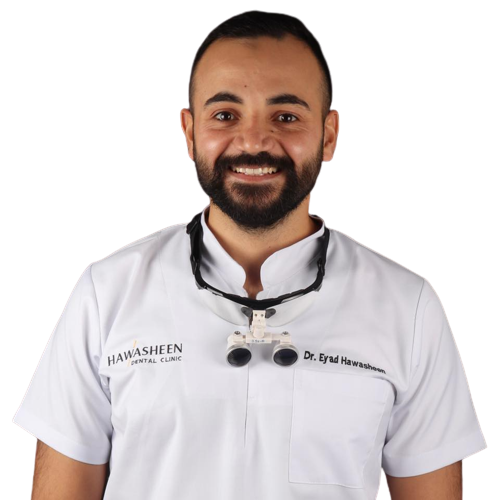 Dr Eyad Hawasheen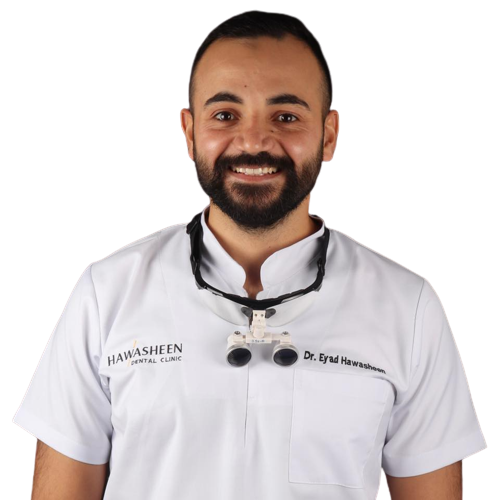 Dr Eyad Hawasheen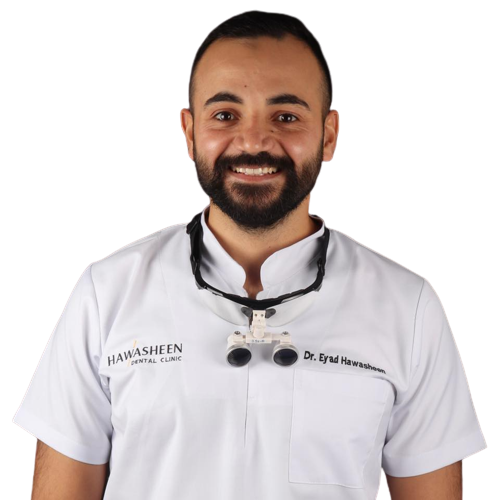 Dr Eyad Hawasheen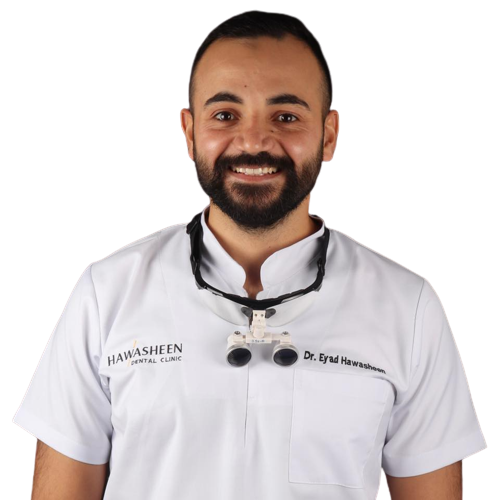 Dr Eyad Hawasheen
Fill up the Form and Ask Your Queries